About Us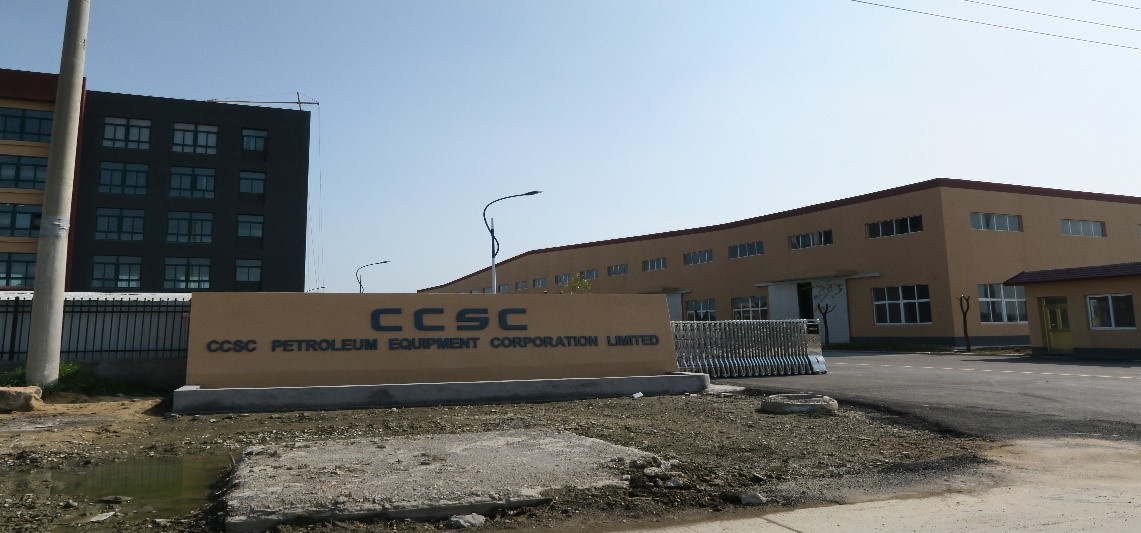 CCSC Technology is a technical branch department of CCSC Petroleum Equipment Limited Company, for wellhead and Christmas tree product line information you may go through www.ccscpetro.com .
As a professional designer, excellent manufacturer, reliable distributor and counselor of oil and gas equipment. We service for our clients more than 10 years. We devote to provide one-stop solution service for our clients. Our products solution involved from upstream to downstream in fossil energy industry.
We dedicate to bring more effective solution and valuable suggestion to our clients with our rich experience in oil and gas industry.
We CCSC Technology (CCSC Tech.) are committed to service for global customers from all over the world, our clients include government, Oil Company, Service Company, manufacturer, commercial company, individuals from all over world.
We strive to bring best products and excellent service to our customers.
Our products and services include a wide range of solutions for wellhead onshore and offshore, such as well drilling, oil production, well testing, well cementing, down hole tools, fluid pumping, flow control, flow back, fracturing and a wide variety of pressure control products etc.
We are an innovative and forward company, our innovation, high quality products, service can meet and exceed industry standards. We are dedicated to provide best products and best services for safety, time savings, quality assuring and cost reducing.
We are your best partner, best friend. You can trust us. Our Spirit is Practice, Innovation, Cooperation and Striving.
We are aim to provide most cost-effective products and services to our clients, let 90% of oil-gas field can use our products from all over the world
Our Business Ideas: Sincerity Win-win Cooperation
We Bring Your Best Service
You Get The Best Experience