Cementing tools
Cementing tools is the most important key equipment which is designed for oilfield drilling cementing operation. It include a range of equipment and usually divided into two groups, one is wellhead cementing tools, and another is downhole cementing tools.
We CCSC technology dedicate to provide total professional cementing tools to our clients, our cementing tools include cement head, circulating sub, drilling liner hanger, casing packer, stage collar, float collar, float shoe, guide shoe, casing stabilizer, casing centralizer, stop collar, cement plug, cement basket, spiral turbulence locator, landing joint etc.
All CCSC cementing tools are made in compliance with international standards such as API standards, API 6A, API 5CT, API 10D etc.
We CCSC technology are dedicated to improve efficiency and safety in field operations, all kinds of cementing tools can be designed and manufactured according to user's requirements.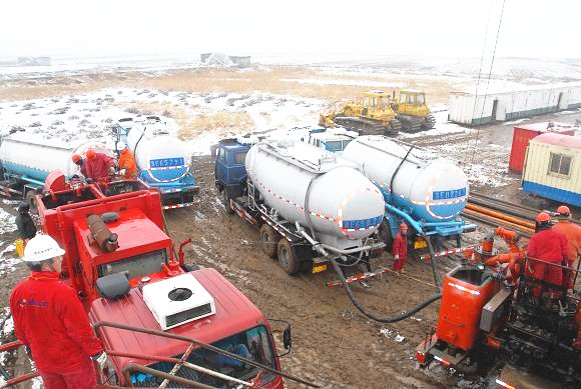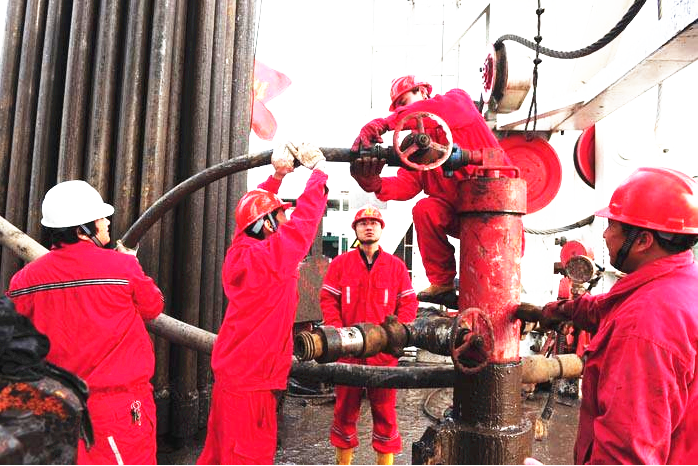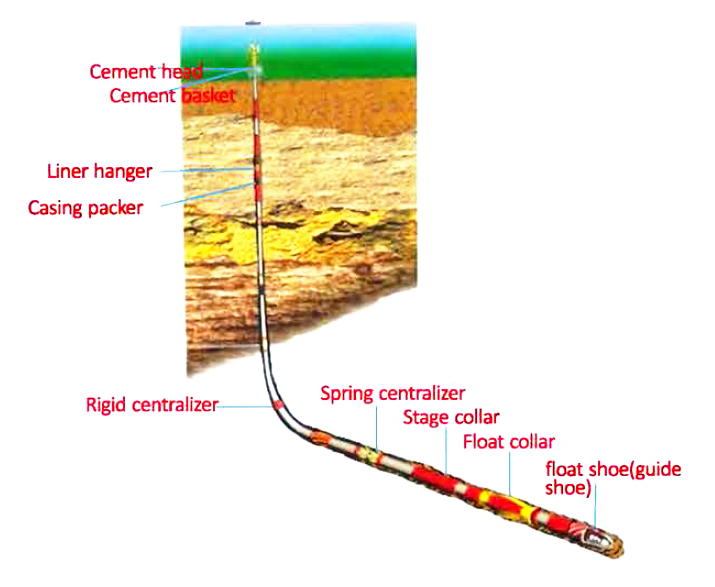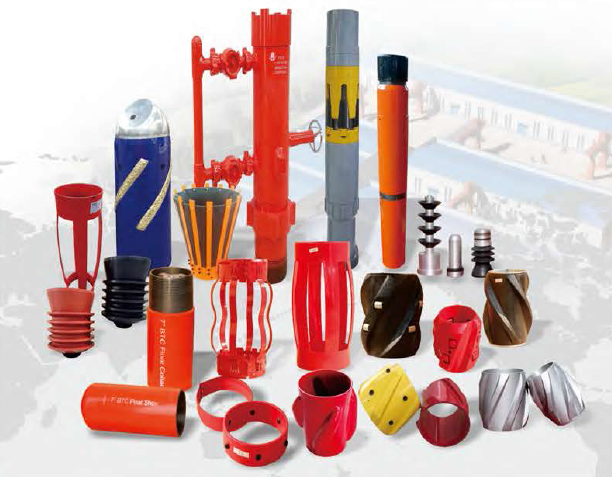 All rights reserved,copyrights@ccscpetro.2012-2020 Contact: clark@ccscpetro.com