Dual Rubber Rotating Control Device (RCD)
Dual rubber Rotating Control Device (RCD) is the RCD which is designed with two rubber sealing both on the top and bottom for added safety and performance.
Both upper and lower sealing elements can be easily and quickly changed so as to saving time.
Rotating assembly can be installed or removed with an integral piece so as to improve work efficiency.
CCSC dual rubber Rotating Control Device (dual rubber RCD) is designed and manufactured in accordance with API 16-RCD.it is manufactured and improved from Weatherford safeshield, Williams, Schlumberger MI-SWACO,SHAFFER, HALLIBURTON etc.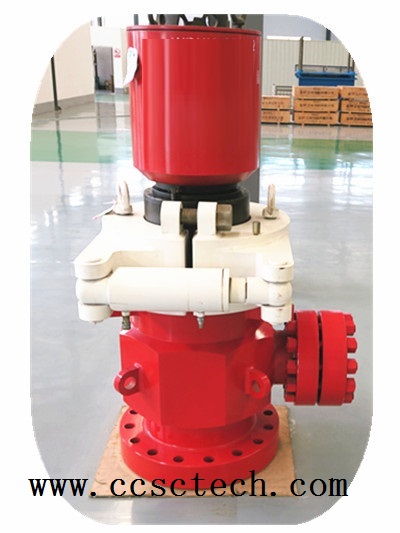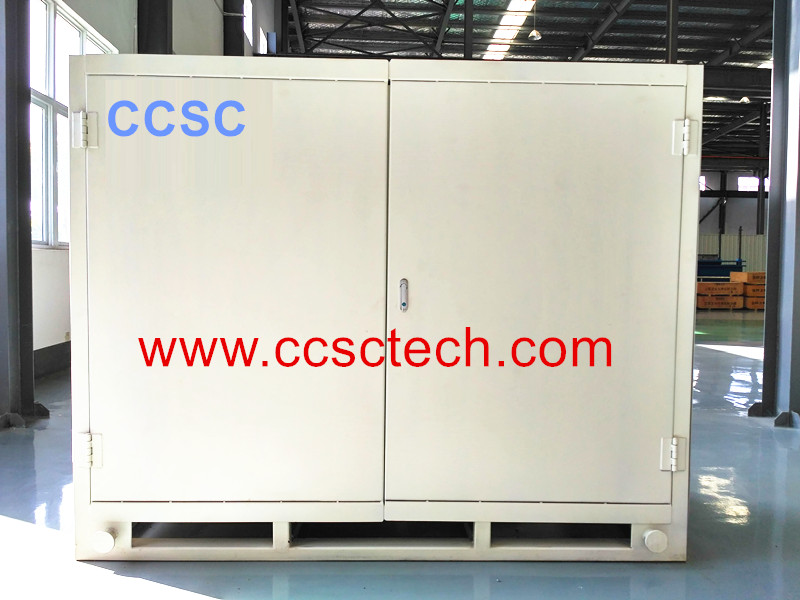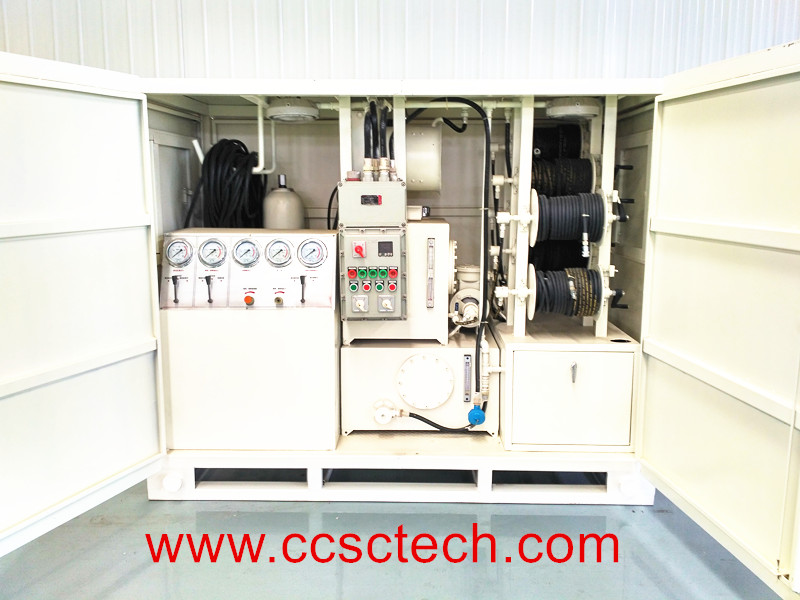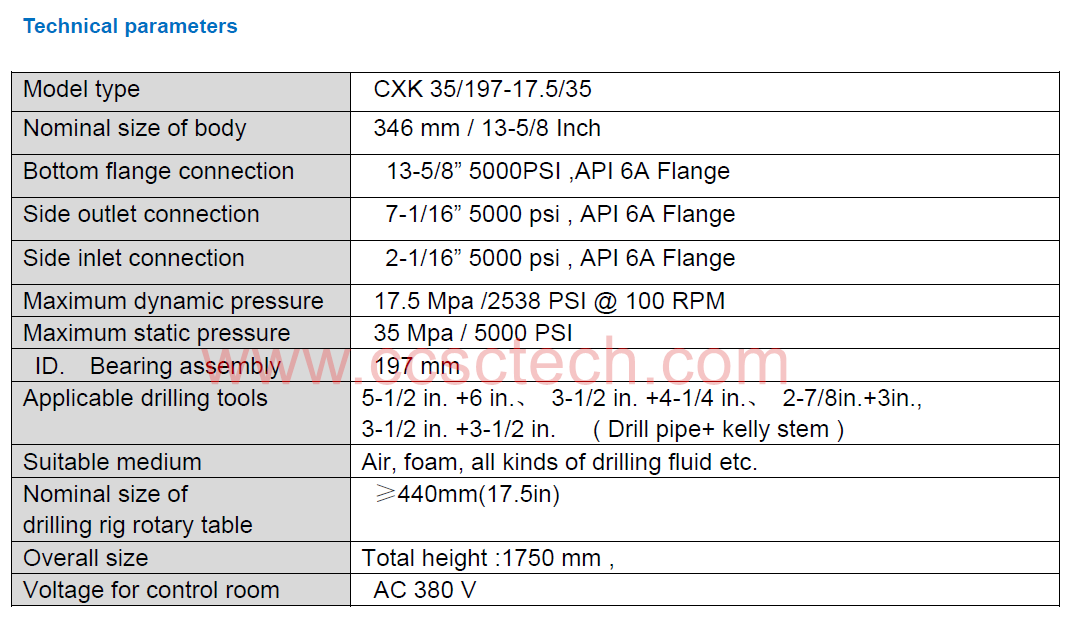 ​Structure Features:
●Both dual stripper rubber element and single stripper rubber element sealing are available
●Reliable sealing, long service life
●Easy and fast to replace the sealing element and rotating assembly
●Simple structure, compact design, easy maintenance
●Rotating assembly can be removed as one piece so as to improve work efficiency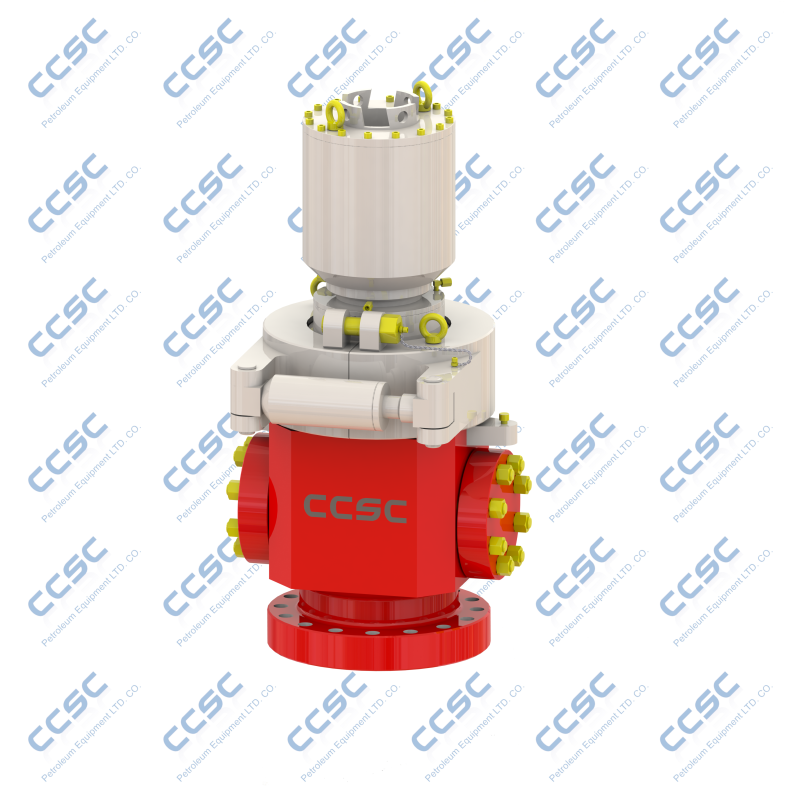 Application:
●Managed pressure drilling (MPD), air drilling
●Pressurized mud-cap drilling (PMCD)
●Constant bottom hole pressure (CBHP)
●Returns flow control (RFC)
●Underbalanced drilling (UBD)
●Drilling in formations with abnormally pressured aquifers
●Extended-reach horizontal wells and deep vertical wells that require large-diameter drill strings
●Drilling operations that require prevention of background gas from flashing to the atmosphere on the rig floor
●Offshore drilling operations that present the risk of two-phase flow
●Drilling in shallow-gas formations
All rights reserved,copyrights@ccsctech. 2022 Contact Person: Mr. Clark Guo Contact Email:clark@ccscpetro.com
Disclaimers:
CCSC Technology is not an authorized agent or sales representative of Weatherford and Schlumberger, Halliburton.
YOUTUBE: Clarkwellhead