Tungsten Carbide body bushing
Tungsten Carbide body bushing is widely used on a gate valve in oil gas industry or valve industry.
Our Tungsten Carbide body bushings are specifically designed to resist corrosion, abrasion, wear, and fretting, sliding wear and impact both onshore offshore and surface subsea applications.
Our Tungsten Carbide body bushings includes Both Tungsten Carbide Coating body bushing and Integral Tungsten Carbide body bushing inlaying as optional.
Our complete line of high-performance tungsten carbide based anti-wear hard facing and integral products will help you to find the best solution for effectively eliminating your abrasion problems.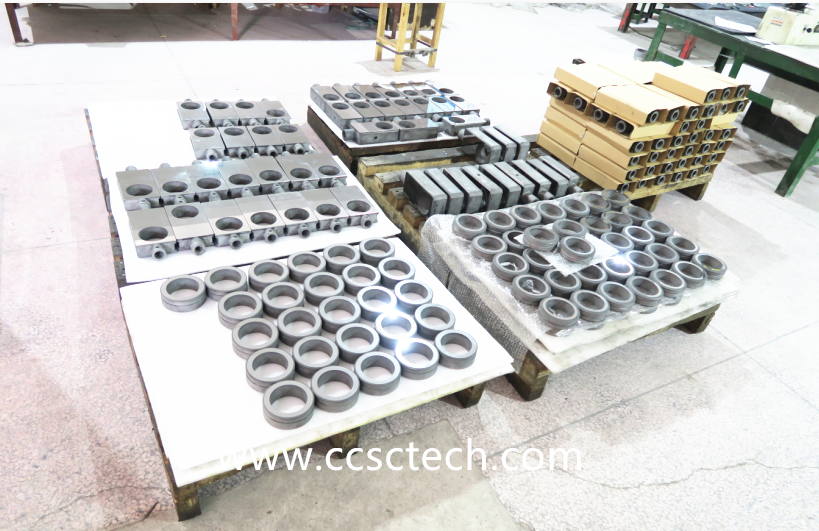 ​