Sucker rod bop
Sucker rod bop (blowout preventer) are widely used on the surface of the oilfield .it can provide oil gas blowout protection and sealing for specified size sucker rod or polish rod during the process of running the sucker rod. It may be permanently installed between the tubing head and the pumping tee or between the tee and the stuffing box.
CCSC technology sucker rod bop blowout preventer are designed and manufactured in accordance with API spec.6A,API 16A and related industrial standards and they are improved from American structure.
These sucker rod bop polish rod bop are available with a wide selection of ram sizes and many pressure ratings with the choice of thread or flanged end connections ,both manual and hydraulic operation are as optional.
Customizable structure is also availa​ble.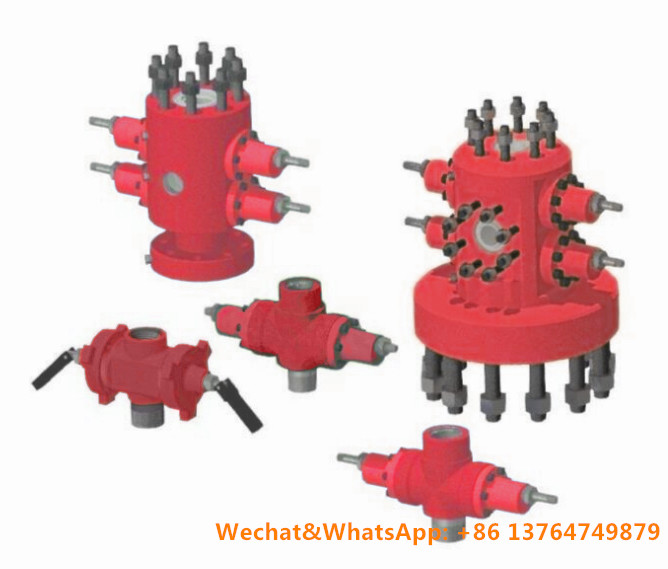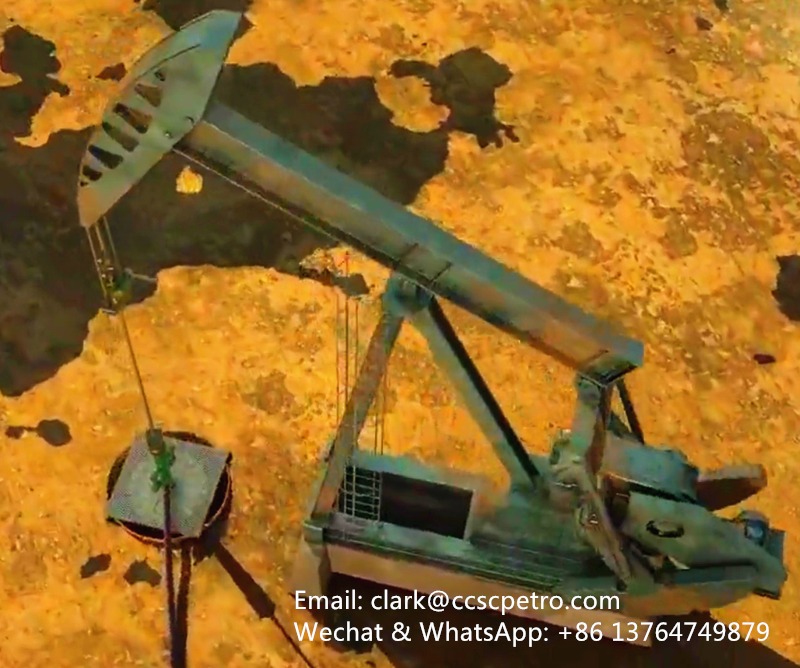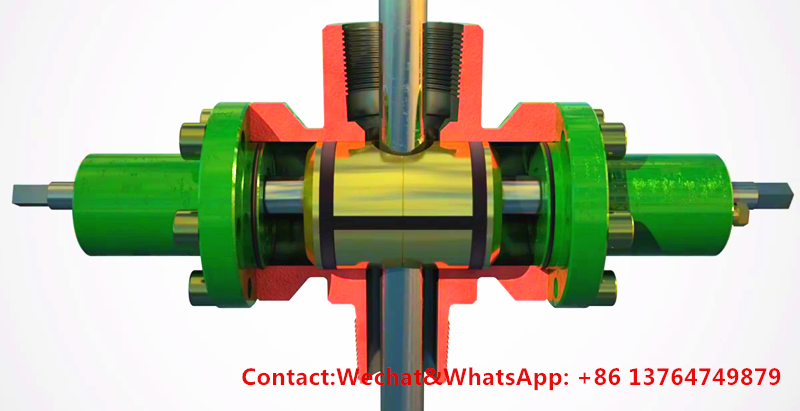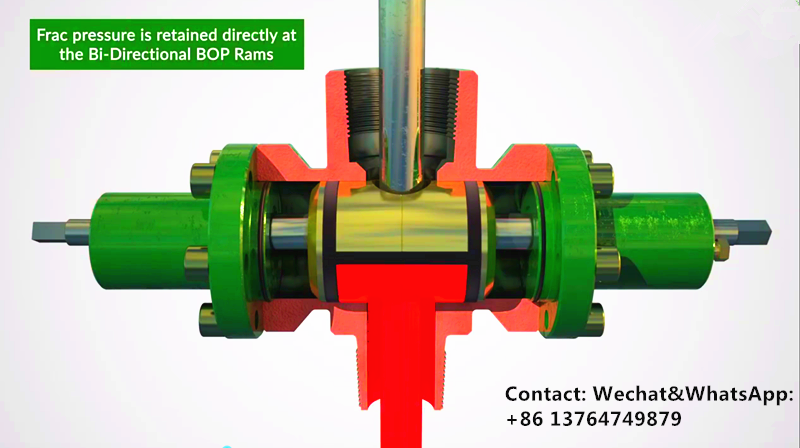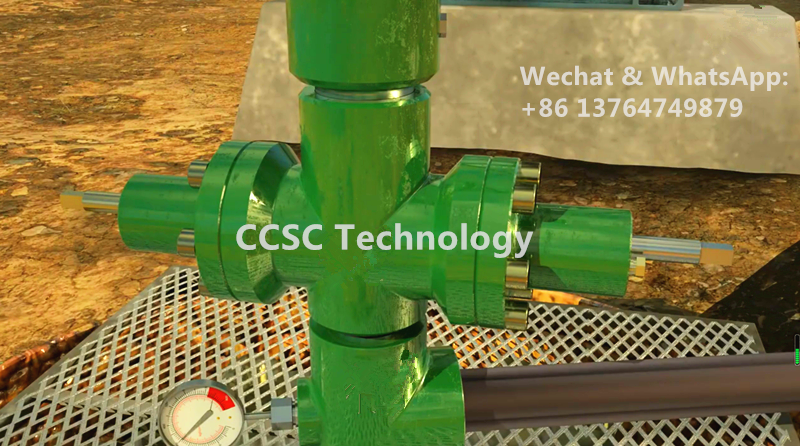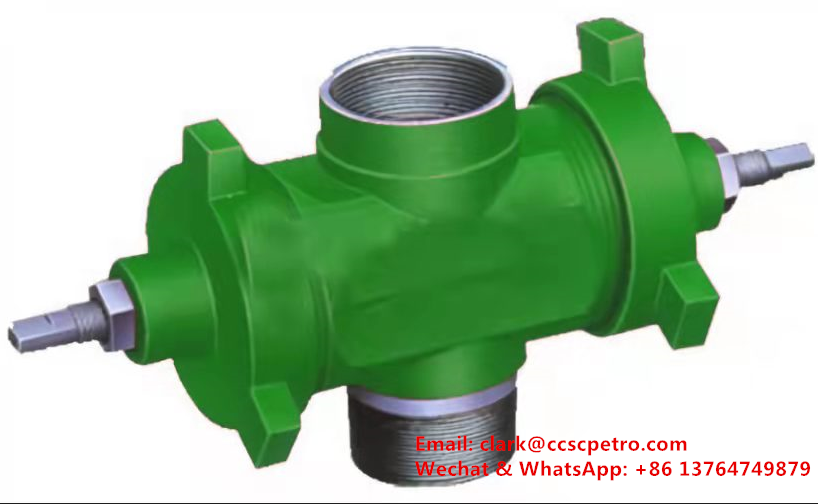 Features:
●Easy operation ,Long life ●Long life,Quick operation,cost effective
●100% pressure testing
●Pressure balanced rams allows use of well pressure to assist in closing process, reducing operator effort
●Forged alloy steel body eliminates risk of casting porosity
Main Technical Parameters:
● Working pressure: 1500PSI, 2000PSI, 3000PSI, 5000PSI.
●Suitable for sucker rod specifications: 5/8"~1-1/2"
●Top and bottom connection:
API tubing thread: 2-3/8"NU, 2-7/8"NU, 3-1/2"NU, 4"NU, 4/12"NU, 2-3/8"EU,2-7/8"EU,
3-1/2"EU, 4"EU, 4/12"EU, 3"LP
Top and bottom Flange connection: API 6A Flange
Application: Oil production
Order guide: Working pressure, End connection, Rod size, Operation type manual or hydraulic,single ram or double ram
Note:
All rights reserved,copyrights@ccsctech.com,2022 Email: clark@ccscpetro.com Wechat & Whatsapp: +86 13764749879