Pneumatic Y pattern globe valve-Pneumatic Steam drain valve
Pneumatic Y pattern globe valve & Pneumatic Steam drain valve are widely used in thermal power plant field and thermal generator set for control steam water mixture fluid.
Typical applications for these valves are usually installed on the main steam pipeline, reheat steam system pipeline, cold reheat steam pipeline,boiler pipeline for controlling the fluid.
CCSC Technology Pneumatic Y pattern globe valve & Pneumatic Steam drain valve are improved from the international brand such as fisher, Flowserve Velan Canada, Conval USA, etc.
CCSC technology Y pattern globe valve is designed and manufactured in accordance with ASME B16.34, ASME B16.11, ASME B16.25, ASME B16.5, JB/T3595, MSS SP61 standards etc.
The nominal size usually from 3/4 inch to 4 inch, the working pressure from ANSI 150LB to 4500LB, the working temperature usually from -23℃ to 610℃.
According to customer's requirement we can design the structure which can meet general service, heavy duty and severe service working conditions.
The actuator can be chosen with pneumatic diaphragm actuator and pneumatic piston actuator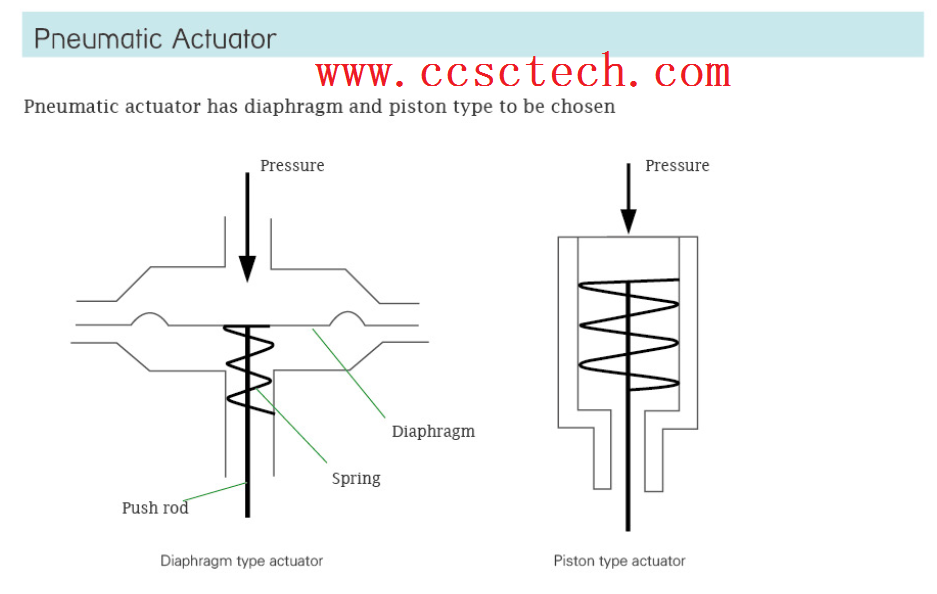 ​
Features
●45° or Y style body shape, small flow resistance, big Cv value.
●Good abrasion resistance, with choke plate on the stem, can protect the sealing surface also can avoid cavitation effectively, extend its service life significantly.
●Special Treatment on the sealing surface of the stem and seat, good ability of abrasion resistance and anti-corrosion
●Stem packing adopt American brand garlock high temperature sealing packing, no leakage, no need to be replaced frequently, very long service life
●Fast switching speed,3 to 5 seconds. Reduce the time of washing out on the sealing surface.
Protect the pipeline system effectively
●Low noise, good ability of abrasion resistance
●Zero leakage, long operating life, Cost effective
Technical Parameters
●Design standard: ASME B16.34,China JB/T3595,MSS SP61
●Nominal size: 3/4", 1", 1-1/2", 2", 2-1/2", 3", 4"
●Pressure Ratings:150LB, 300LB, 600LB 900LB 1500LB 2500LB 3500LB 4500LB
●Working temp.: -29℃-610℃
●Flow characteristics : Quick open
●End connection type: RF-raised face flange,RTJ-ring type joint flange, BW-Butt Weld, SW-socket welding
●Optional material:
Body &Bonnet: A105, F22, 12CRMOV F22 F91 F92
●Power actuator source:Pneumatic Diaphragm or Pneumatic piston,
Electric actuator optional
●Control signal:switching value control,40-20 mA DC analog control
●Customizable requirements according to customer
Ordering instructions
The users should provide below technical parameters to us, we will select the model for you.
●Working pressure
●Working fluid media, fluid temperature, environment temperature
●Size and connection type
●The voltage of solenoid valve
●Type of position limit switch