Well testing choke manifold fly to Congo
03 Jan 2021
Recently, we have delivered one set of well testing choke manifold for our clients in Congo, this choke manifold will be used for well testing operation in oilfield and it is designed with the features of Cameron FC style gate valve and Cameron H2 choke valve.
This choke manifold are designed and manufactured in accordance with API 6A and API 16C standards. The body of the manifold system are made by high strength forging alloy material 4130 material.
We also delivered one batch of big john choke bean and soft seals of choke valve as accessories.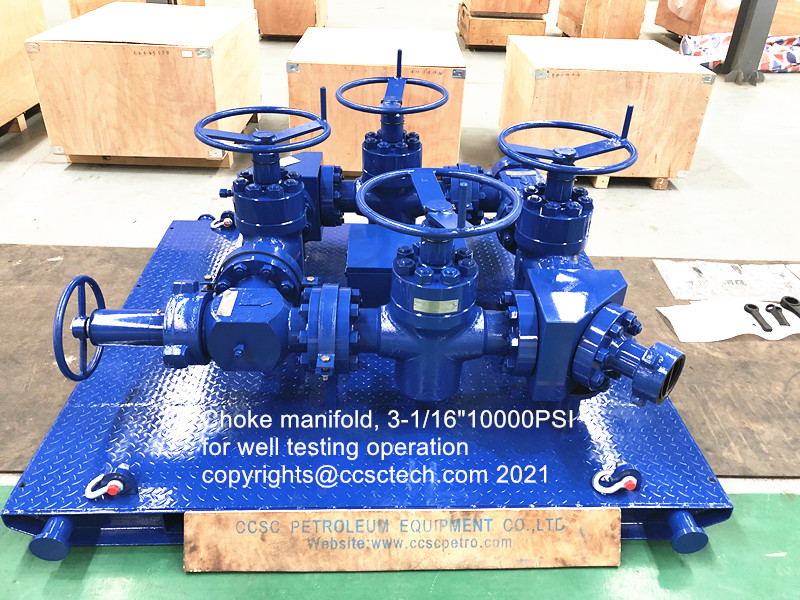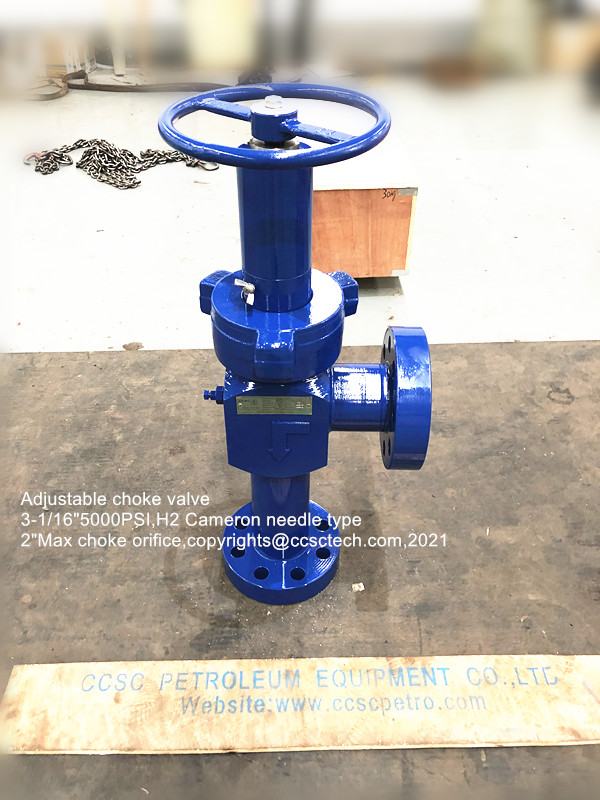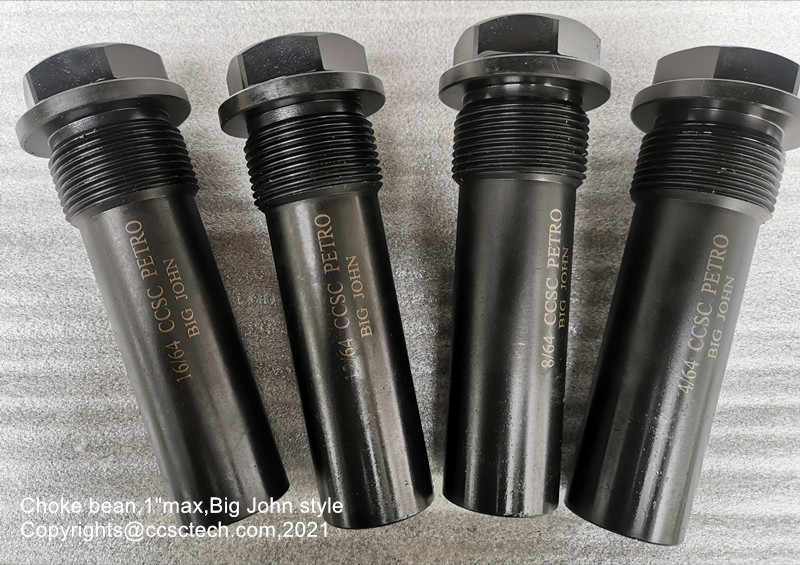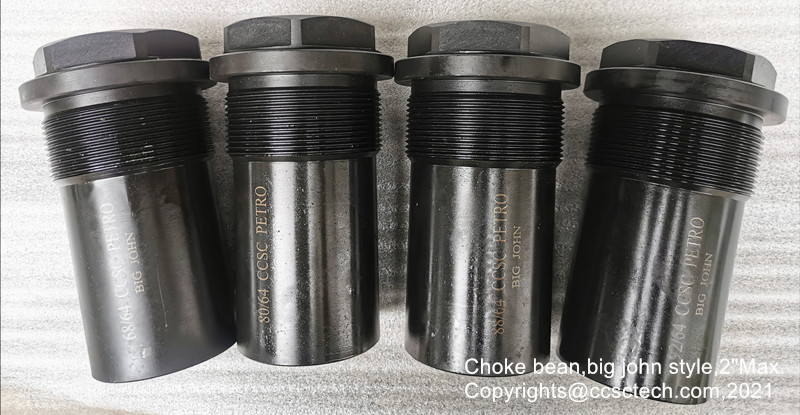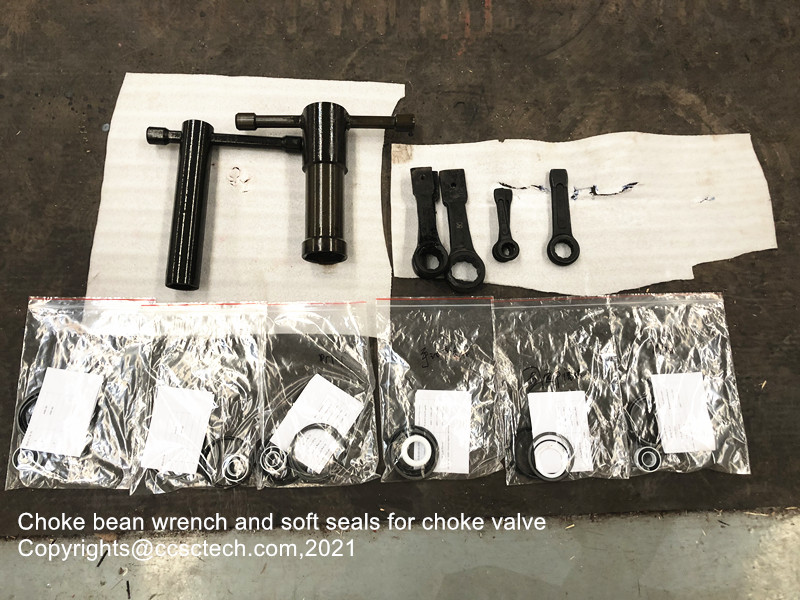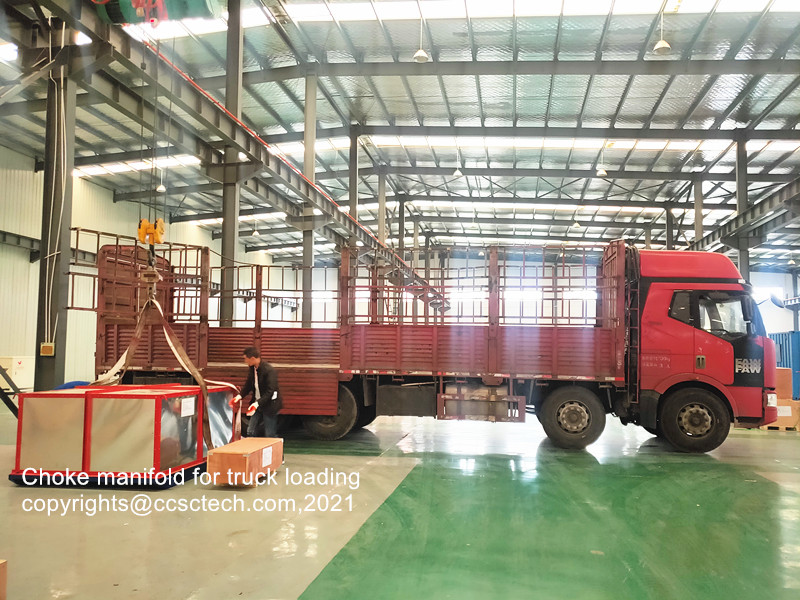 All rights reserved,copyrights@ccsctech,2021 Contact: sale1@ccscpetro.com
Disclaimers:
CCSC Petroleum Equipment Limited Company is not an authorized agent or sales representative of Schlumberger Cameron.