SOL subsea casing head connector for Malaysia
23 Jul 2021
Recently, we have finished an important big project of subsea casing head connector which is also called as subsea SOL (slip on lock casing head connector) for tie-back system for our client in Malaysia and Middle East.
The Slip Lock slip-type casing connection system can be used as an alternative to the conventional weld-on or threaded casing connection. The field-proven design incorporates the use of slip segments loaded to a specified torque, providing a quick and reliable connection between the casing head and the casing. A dual-annular seal enables testing between the seals. SOL used widely in onshore and offshore operations and classified as quick connection.
Annular seal created by rubber-energized (FS-Type) radially energized elastomer injection seal, seals shall be suitable for sea-water and shall be resist against the H2S environment. We use famous brand James walker FS seals for our SOL.
In this project, we use two different type of Sol's, one is Flange type in head for 26" tubular conductor. Another is Thread box type (BTC) at the head for 18 5/8" tubular casing.
The water depth for these sol IS around 60 meters undersea.
The project has lasted one hundred days in CCSC workshop, the whole on-site production process is inspected and certified by BV (Bureau Veritas) third party.
In the end, we completed the delivery successfully.
We have well done our job and we all enjoy it.
►جايزه مشتري ماليزيا CCSC SOL زير نقاشي سر
اخیرا، ما یک پروژه بزرگ بزرگ از اتصال سر کاسینگ را تموم کردیم که همچنین به عنوان سوسو SOL (اتصال سر کاسینگ کاسینگ) برای سیستم پشتیبانی برای موکل ما در مالیسیا و شرق میانه نامیده می‌شود.
Nameطراحی ثابت شده از زمینه استفاده از بخش‌های قطعه‌ای که به یک چراغ مشخص شده‌اند، شامل استفاده می‌شود، و یک ارتباط سریع و قابل اطمینان بین سر قطعه و قطعه‌ای است.یک مهر دوسالگی که میان مهر‌ها آزمایش می‌کند.SOL در عملیات ساحل و ساحل وسیع استفاده می‌شود و به عنوان ارتباط سریع محرمانه می‌شود.
Annular seal created by rubber-energized (FS-Type) radially energized elastomer injection seal, seals shall be suitable for sea-water and shall be resist against the H2S environment. ما از برند مشهور "جيمز والکر افس" براي سول ما استفاده ميکنيم.
در این پروژه، ما از دو نوع مختلف سول استفاده می کنیم، یکی از نوع فلانج در سر برای رهبر ۲۶" tubular است.یکی دیگر نوع جعبه ترید (BTC) در سر برای کاسینگ لوله ۱۸/۸ است.
عمیق آب برای این sol حدود ۶۰ متر زیر دریا است.
پروژه ۱۰۰ روز در کارگاه CCSC طول کشید، کل فرایند تولید سایت توسط سومین حزب BV (Bureau Veritas) تحقیق می‌شود و تایید می‌شود.
در نهایت، تحویل موفقیت را تمام کردیم.
ما کارمون رو خوب انجام داديم و همه از اين لذت ببريم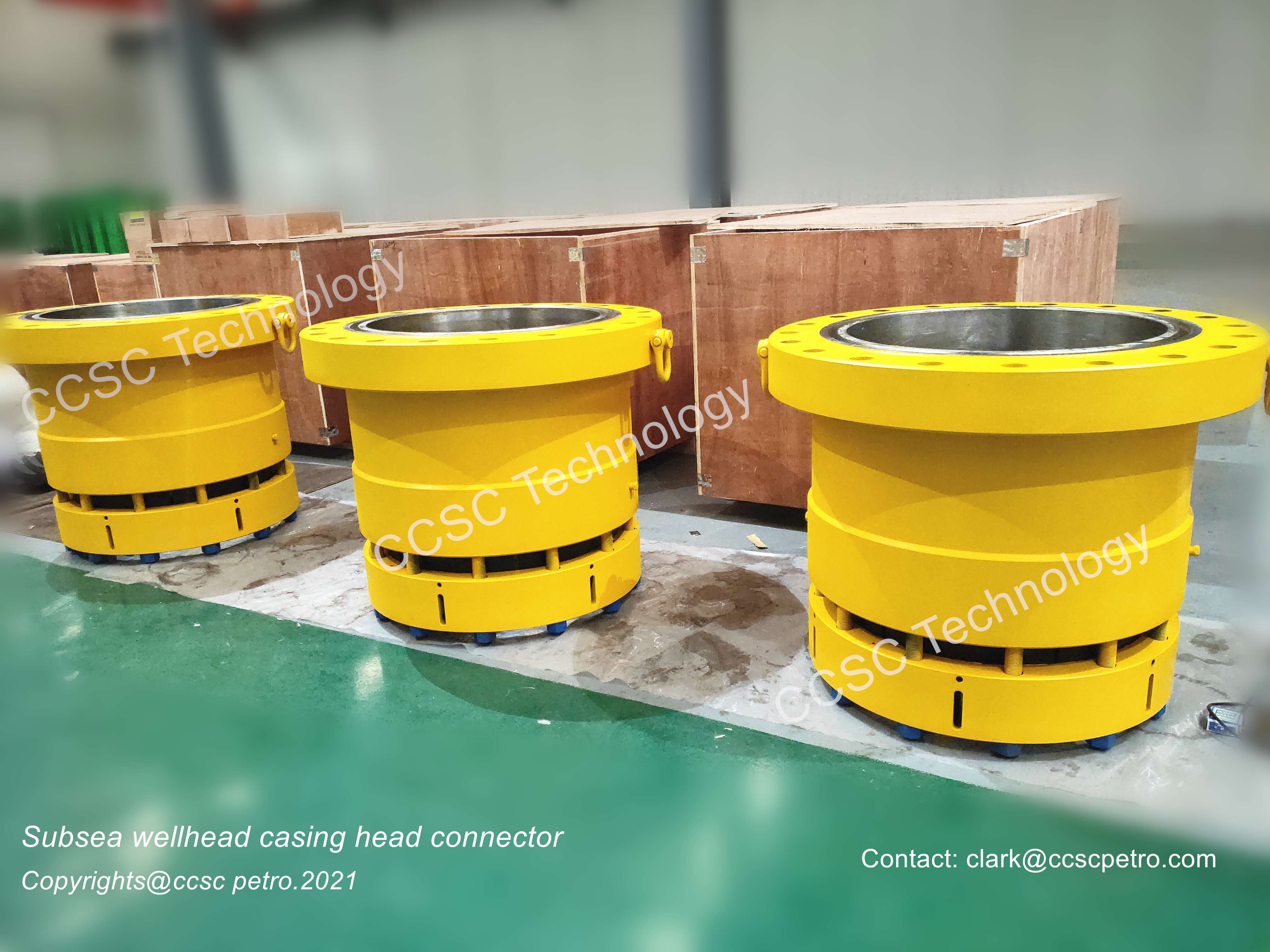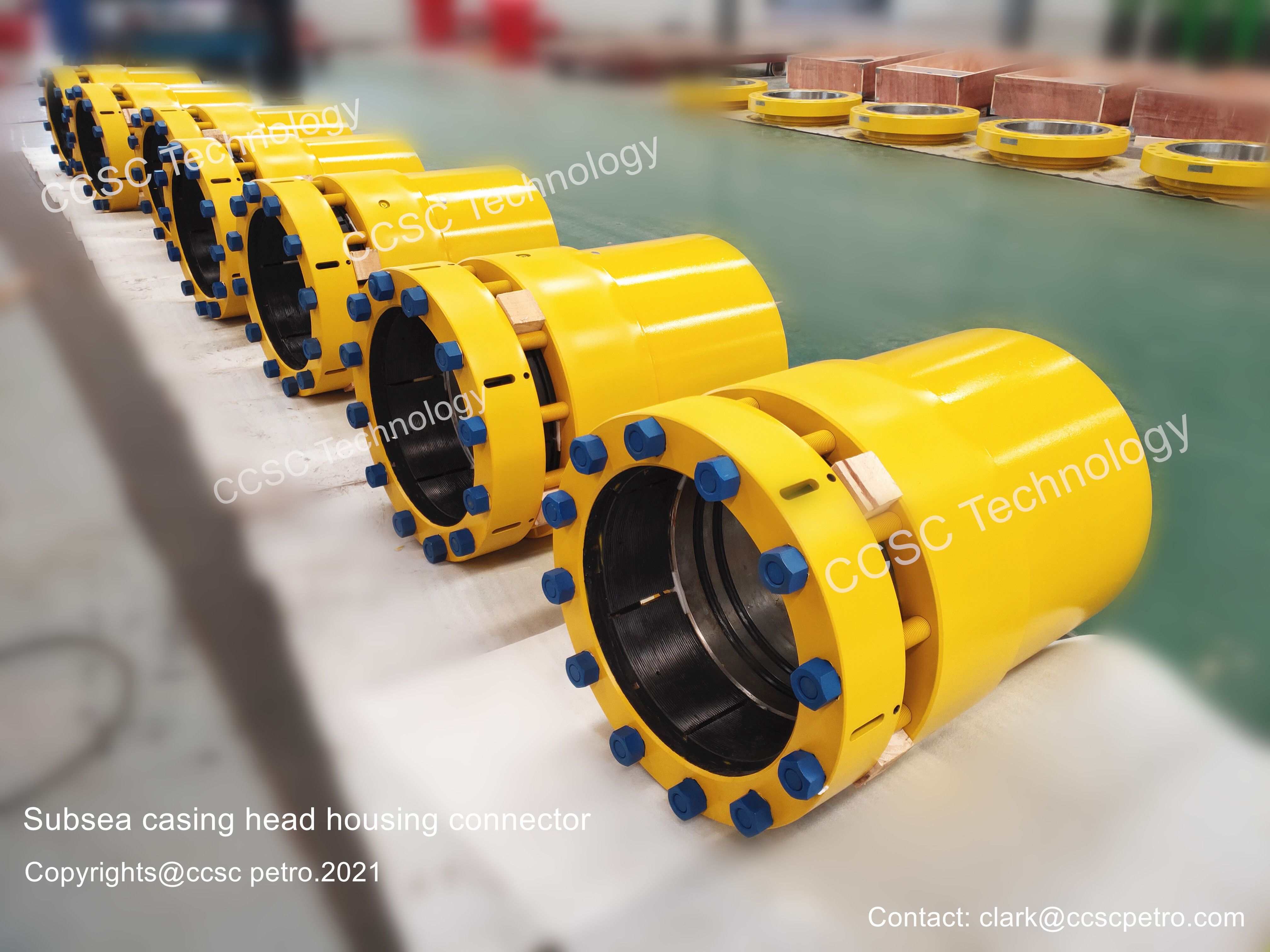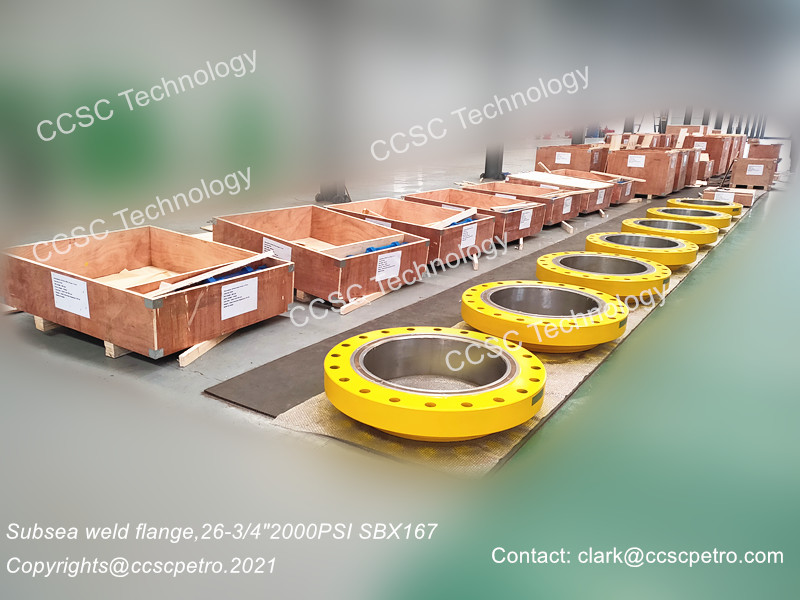 ►Video for inspection: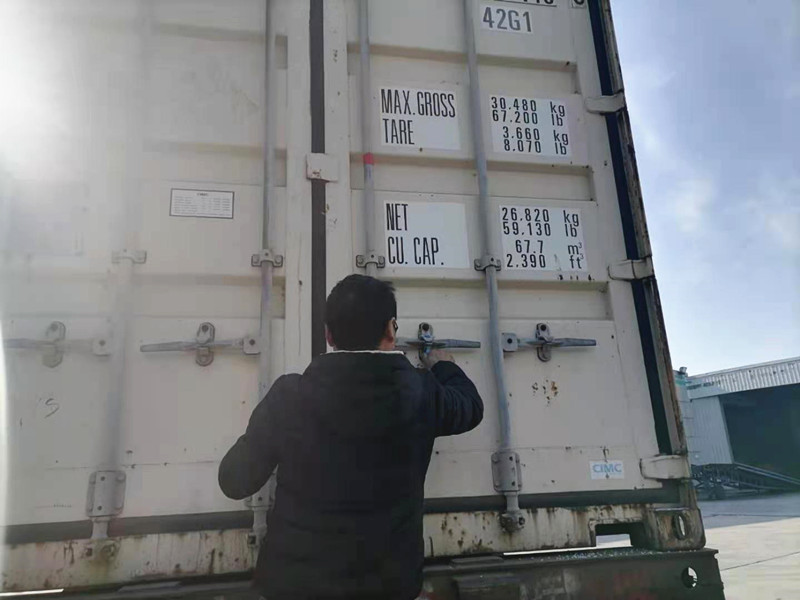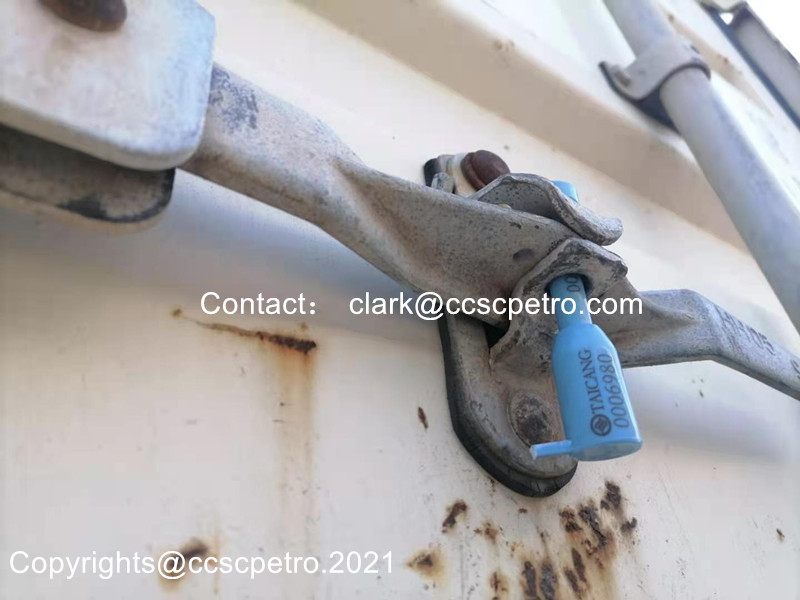 All rights reserved,Copyrights@ccsctech,2021 Contact: clark@ccscpetro.com Wechat & Whatsapp: +86 13764749879