Long radius elbow for Hungary
28 Sep 2019
Recently, we have delivered 20 sets 90°Long radius elbow for Hungary, these Long radius elbow can be used for oil drilling, oil production, well testing, fracturing, choke manifolds system and other application in oilfield.
These Long radius elbow are designed and manufactured in accordance with API Spec. 6A and standards. Also designed base on ANSON and FMC structure, the body of the elbow are made by AISI410SS forging, the model size is 2"fig1502 female by male, working pressure up to 10000 PSI NSCWP..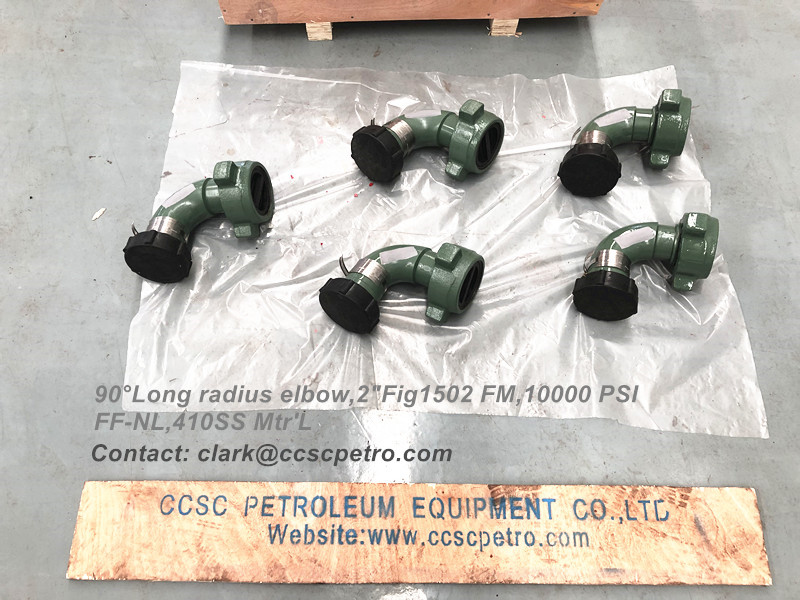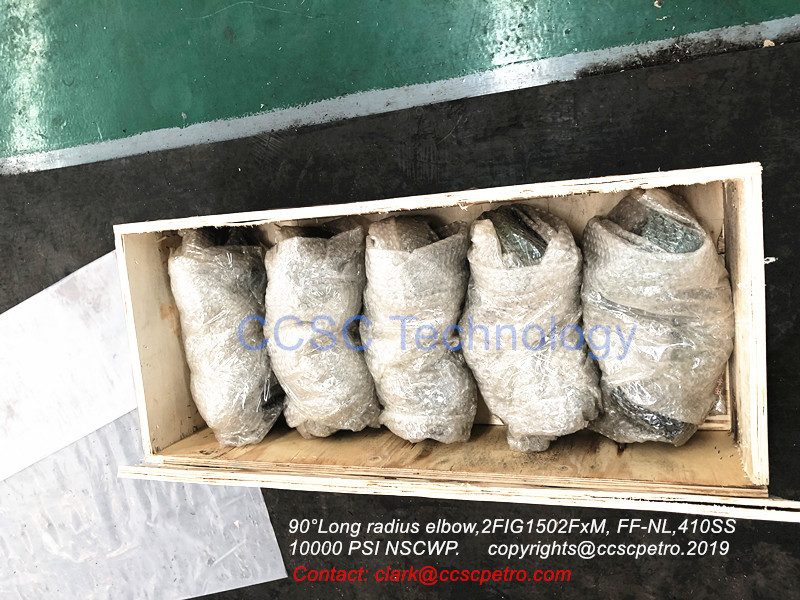 ​
All rights reserved,copyrights@ccscpetro,2019 Contact: clark@ccscpetro.com
Disclaimers:
CCSC PETROLEUM EQUIPMENT LTD CO is not an authorized agent or sales representative of ANSON/FMC.