Gate valve parts ship to Malaysia
17 Mar 2021
Recently, we have finished lots of gate valve parts for our client in Malaysia. End user is Chevron.
These gate valve parts include valve gate, valve seat, valve stem, retainer plate, guide, bearing cap, stem adapter, bonnet gasket, bearings, packing gland etc. we are very good at gate valve parts, typically we put our stem with QPQ surface treatment, we can do hard alloy overlaying for our gate and seat, such as tungsten carbide coating, tungsten carbide overlaying, stellite 6 overlaying,nickel base alloy Ni-60 alloy overlaying etc.
We are good at valve parts products model size from 1" to 9"
The material of the products are made up of AISI 410SS 75K, AISI 4130 and 304SS
We have well done our job and we all enjoy it.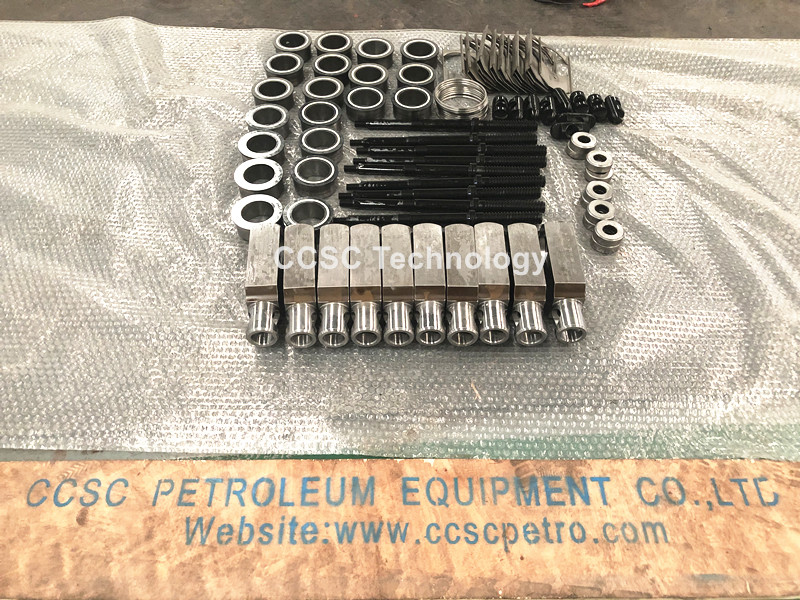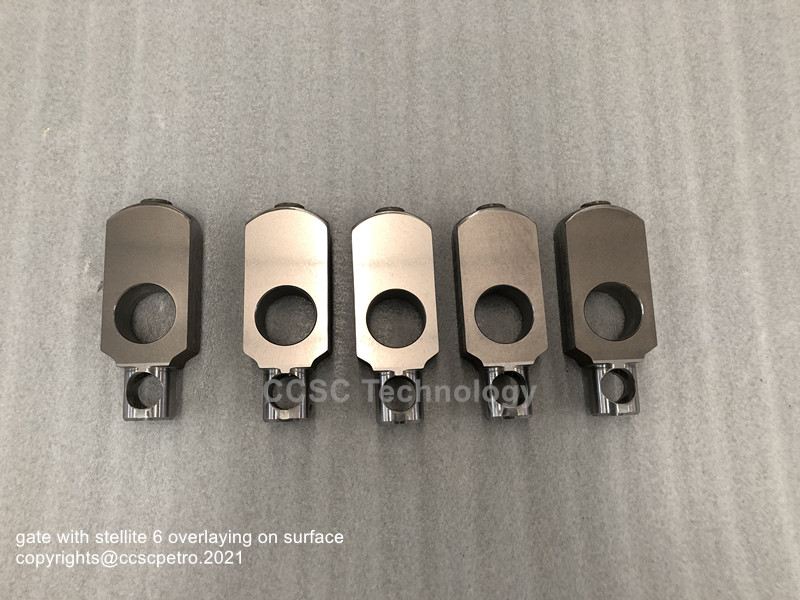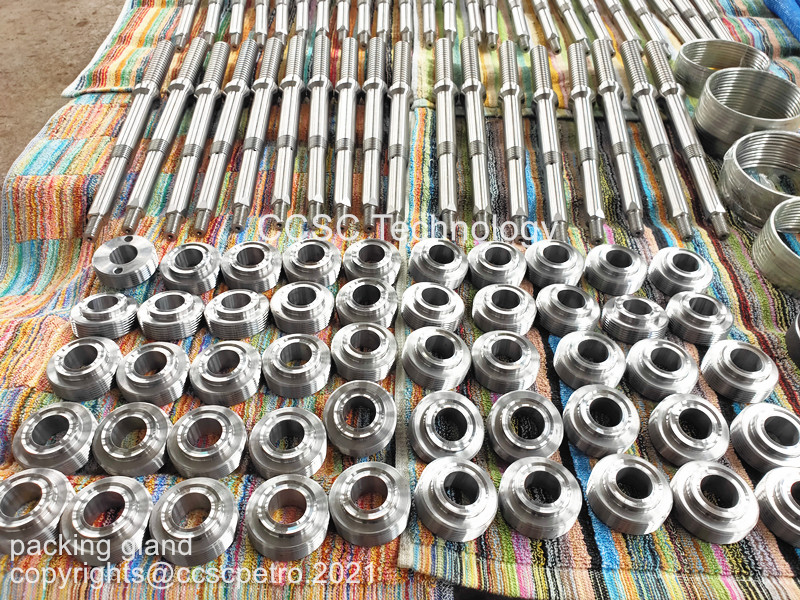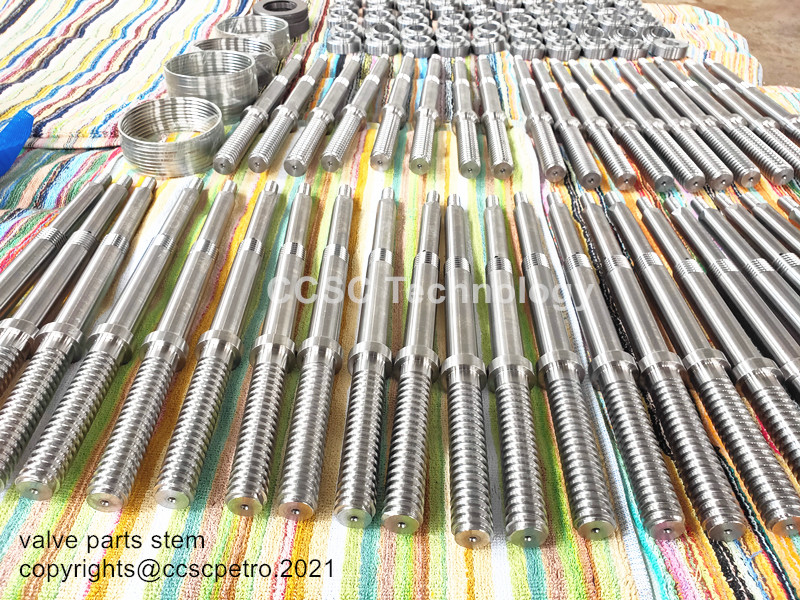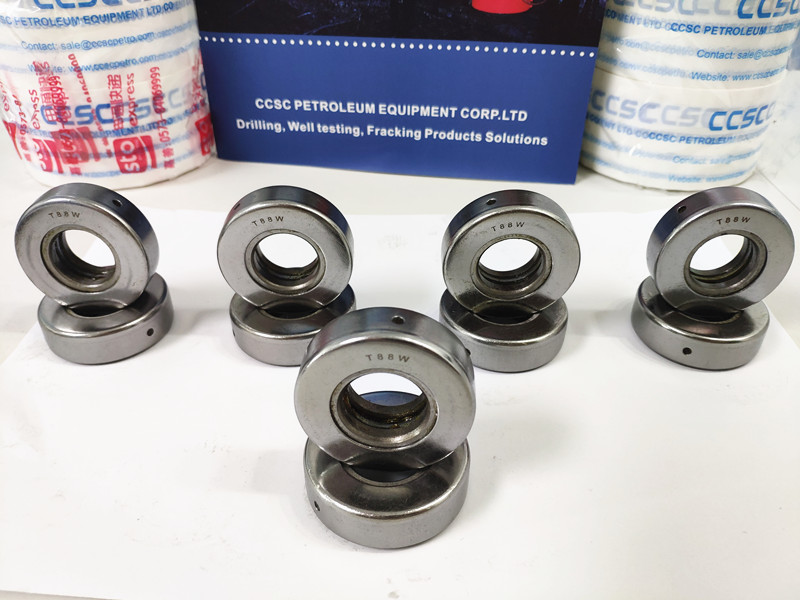 All rights reserved,Copyrights@ccsctech,2021 Contact: sale1@ccscpetro.com