Choke valve stem for UAE
31 Aug 2019
Recently, we have delivered some choke valves stem for a client from UAE, these choke valve stem will be installed for H2 adjustable choke valve.
These choke stem model size is 4-1/16"3000 psi, we can do this valves size from 1 inch to 8 inch. We are very good at choke valve stem production.
These products are inspected by third party inspection before delivery.
The material of the valve body are made up of AISI 410SS 75K forging and cooper brazed by integral tungsten carbide tip hard alloy.
These Choke valve stem are all qualified after inspection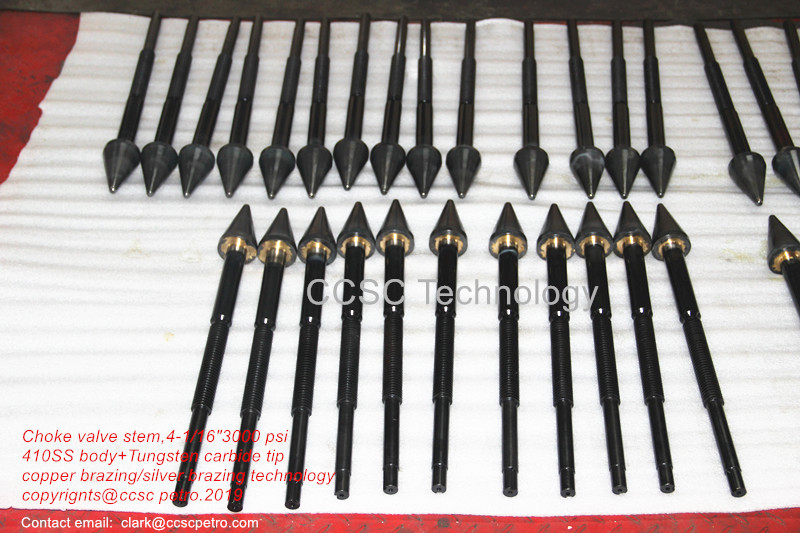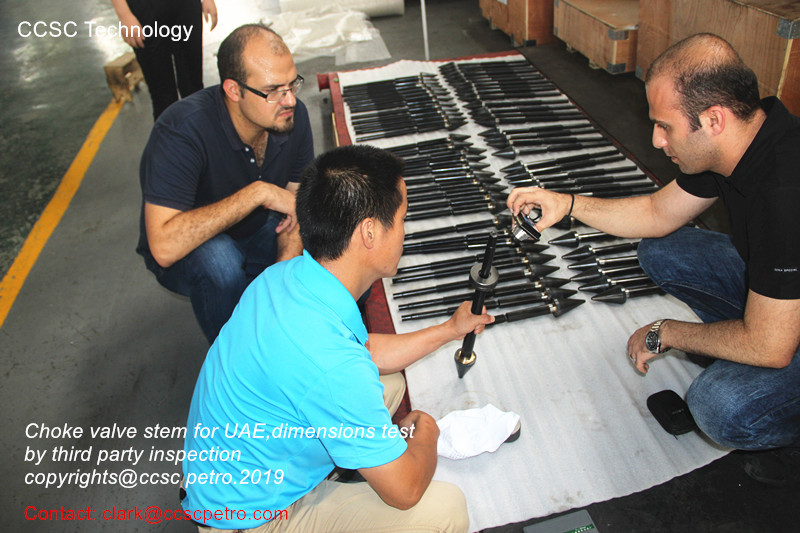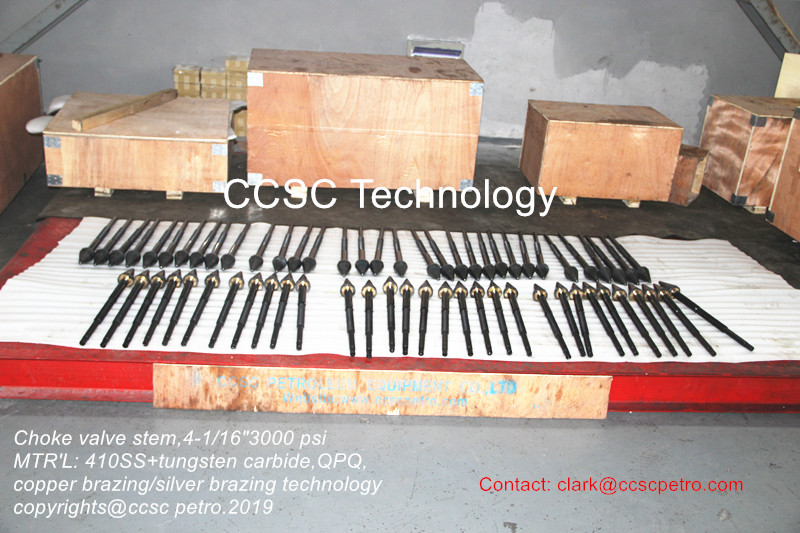 All rights reserved,copyrights@ccscpetro,2019 Contact: clark@ccscpetro.com