2inch cameron big john choke bean for Nigeria
30 Nov 2021
Recently, we have delivered a batch of Cameron h2 big john choke bean and choke bean adapter for our clients in Nigeria, these choke bean and choke bean adapter will be used for the H2 family positive choke valve which is designed with the features of CCSC h2 positive choke valve and Schlumberger Cameron H2 big john style .
The nominal size of these big john choke bean is 2inch nom with 4/64 inch increment, and with 1inch max choke orifice. The wrench hex of these choke bean are 1-11-16 inch. We also supplied a 3 inch nom choke bean adapter as for the conversion connection between the choke bean and the 3-inch valve body
These Cameron h2 big john choke bean are designed and manufactured in accordance with API standards. The body of the choke bean are made by high strength forging alloy material 410SS.we also have other material such as 316SS, 4130, Inconel alloy as optional.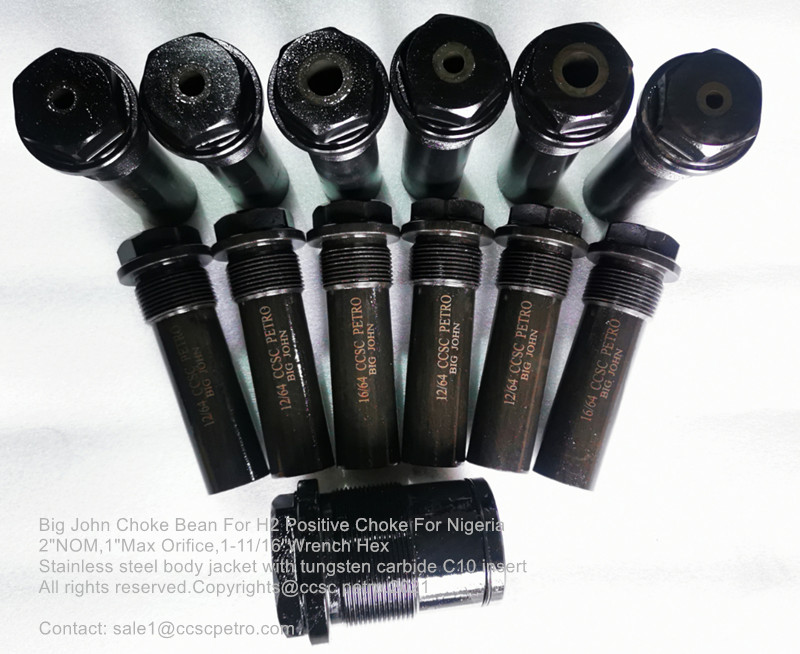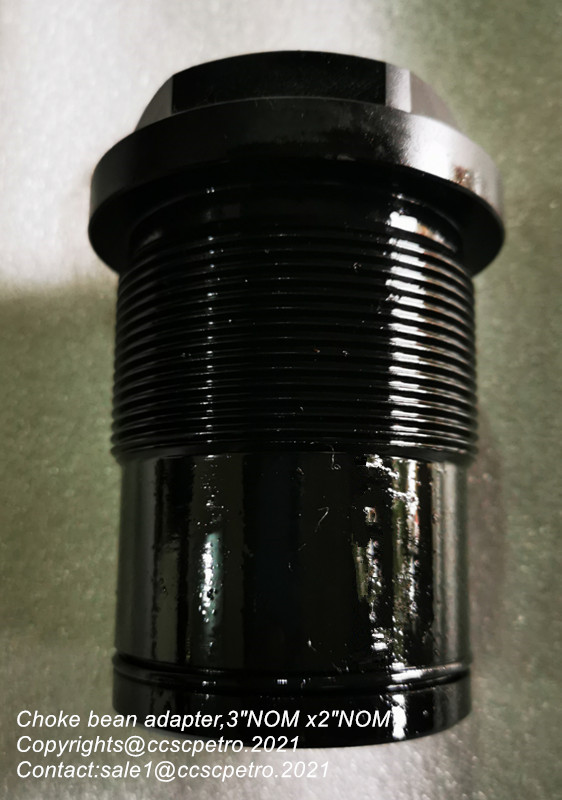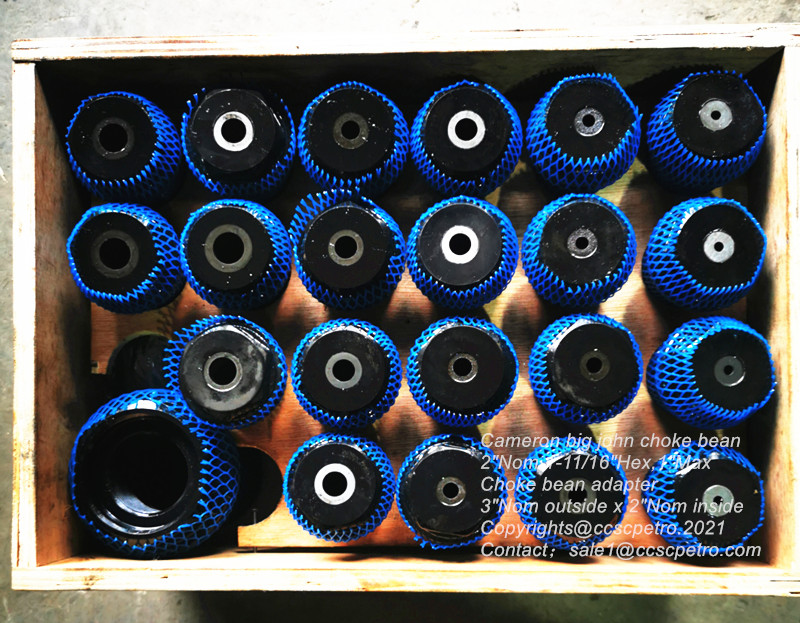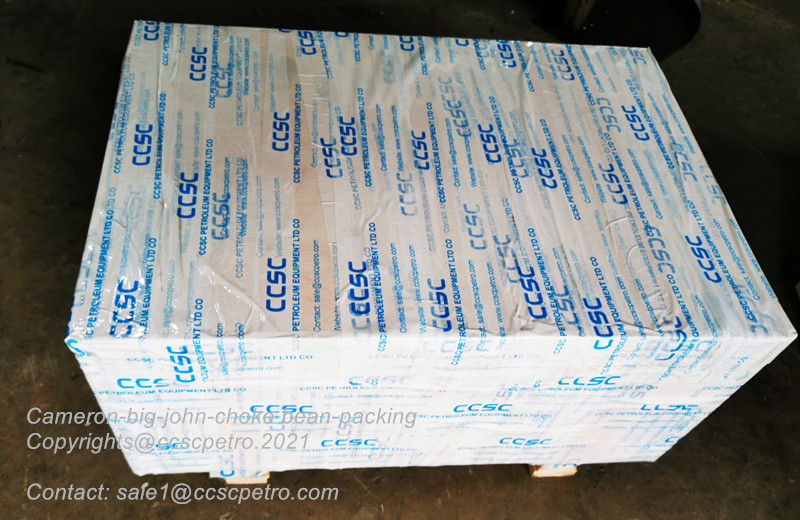 All rights reserved,copyrights@ccscpetro,2021 Contact: sale1@ccscpetro.com clark@ccscpetro.com Wechat: clarkccsc Whatsapp:+ 86 13764749879